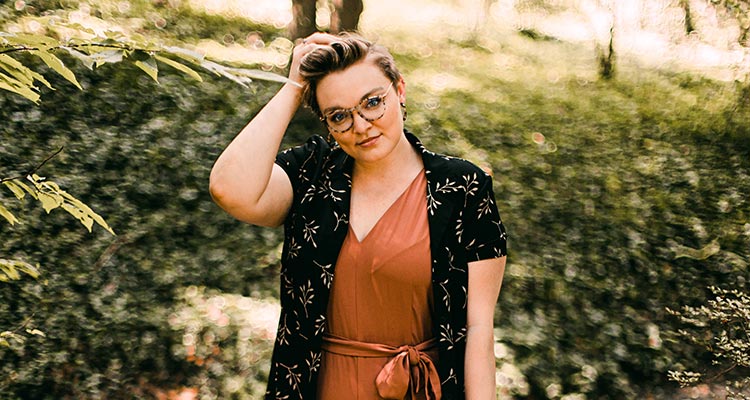 Almost all BBW dating sites have seen an increase in the number of users in the last few years and there are many reasons for that. Of course, the pandemic could be one of the main ones but perhaps something else is afoot. Something we've been waiting for many decades. Notice how we didn't say centuries but decades. This is an important distinction as only in the last hundred years or so have we started seeing this crooked perception of the feminine body. Up until then, love did come in all shapes and sizes. However, something changed at the beginning of the 20th century.
We will go into details about this change some other time so, for now, let's focus on what's going on today. And what is happening can only be described as glorious. First of all, did you notice something different about the most popular music videos of this year? They are full of not only plus-size models but also just ordinary people who happen to be a bit bigger than others. And people love those videos. They not only love them but they also prefer them over "regular commercial music videos".
If you're body-positive you spread that energy all around you. And it infects people making them change their opinions and preferences. Confidence is sexy and once we let our big and beautiful women speak we found out they're extremely confident. And not just confident but also intelligent and exotic even. Not to go into these gray areas, but let's just say that BBWs are a bit different than your average woman. And the most important thing is that they know they're different. This is the source of their body positivity.
Men do not just love this characteristic, they adore it. They probably already know how it is to be with just another girl but they probably don't know how it is to be with a plus-size woman. First, they see the curves and big things and then they get slapped in the face and heart with that confidence and charisma. Body positivity is just the cherry on top. Okay, perhaps something else is a cherry on the top but we'll talk about that some other time!