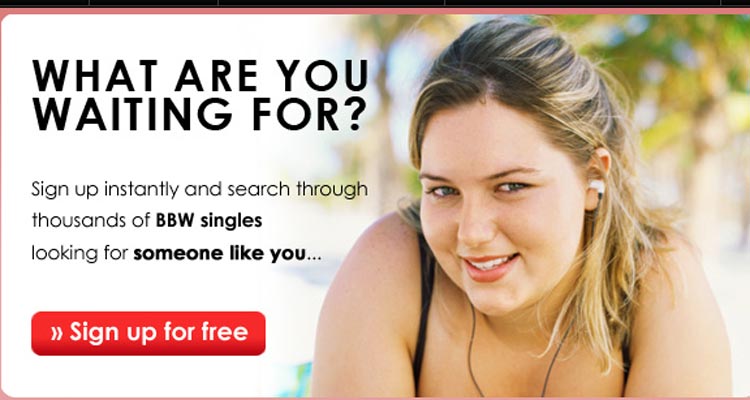 After centuries and centuries of face-to-face courtship, dating has now moved predominantly to the digital world. There are various opinions about this change. Some think it's great while others really don't like it. However, we will all agree that the online dating world is here to stay. With that being said we all know how it feels to look at someone's profile and dread to click that message button. Even if you gather up your courage and decide to make the move, now it's time to write a unique, memorable, and attractive message. And then you have to wait for the reply that may never come.
Things were not like this in the past. As we already talked about, our species has developed special non-verbal cues to let the other person know we're interested in them. This can be a simple gesture such as a smile or a look but it can also be even more subtle. When you're on an online dating platform all of these things go out of the window. And this is where the flirt feature comes in. It's sort of a buffer zone that allows both parties to go through this emotional and sometimes rather awkward process without much trouble. Who knew that such a small thing could make such a huge change?
So, what is a flirt feature, how does it work, and is it free? First of all, you should know that several big BBW dating sites have been adopted in recent months and that it's making all the difference. For example, as you can read in our BBW Romance review, this site allows users to send and receive flirts. You can join the site for free and also send flirts for free. There are no limits or anything like that but if you want to purchase a premium membership, you can do that to access even more perks.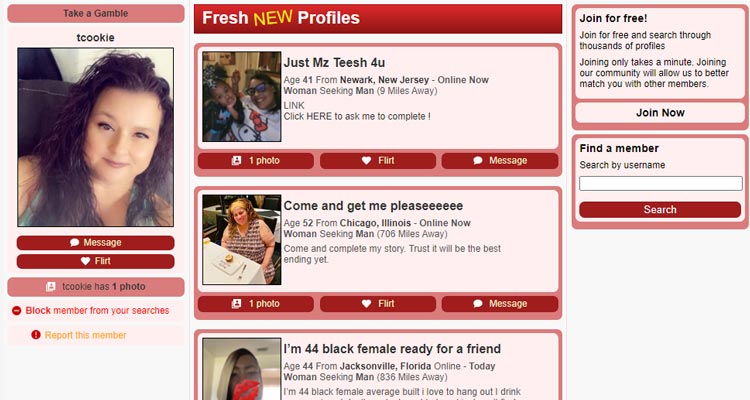 When you join BBW Romance, you'll notice two options next to someone's profile, message, and flirt. If you click on the flirt button, that person will receive a notification straight to their inbox that you've just flirted with them. It feels good to know that someone finds you attractive so this puts them in a good mood and more receptive to further communication. They can send a flirt back or even message you next. Or they can ignore the flirt completely. Keep in mind that two out of these three scenarios are positive.