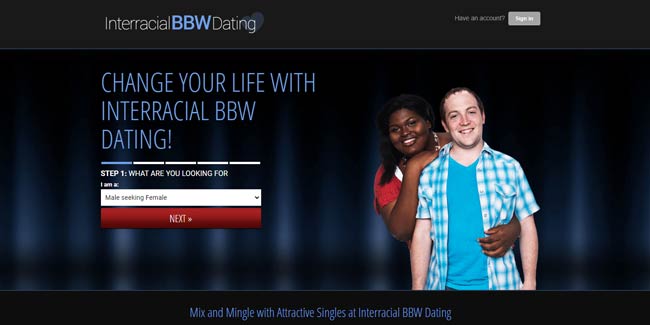 One of the most important elements of your BBW Dating profile is your profile picture. It's the thing that separates you from the rest of the people. However, at the same time, it's crazy to think that you can pour your entire personality into just one photo. This is a rather recent development, if it can be called that, in the history of human relationships. In the past, you would usually meet people face-to-face. You would talk to them and use non-verbal cues. Modern dating erased all of that in favor of speed and this is where we are now. It looks like this trend is not going to change any time soon so with that in mind it's time to choose the perfect profile picture for a BBW dating site.
The first thing you should do is steer clear of all major dating platforms. You will have a much bigger chance of hitting it off with somebody on sites specifically designed and created for BBW dating. If you want to know more about them, just check out our list of Best BBW Dating Sites. Almost all of these sites are free to join including the most popular one BBW Chat City. With that out of the way, it's time to answer two very important questions. Questions that seemingly don't have much to do with your profile picture but at the same time they actually do. What are you looking for from this dating experience and what type of image of yourself you're trying to project to the world? 
They will help you determine the mood and the atmosphere of the photo and help immensely with the selection process. It goes without saying that you should have many alternatives and that you shouldn't be afraid to experiment. Try to avoid selfies as they're taken with your phone's front camera. That camera is usually inferior when compared to your main camera. You should also use natural lighting and avoid using a flash either on your camera or phone. Flash makes you look older and it distorts the colors of the image. However, the most important element of the picture is your smile. It doesn't matter whether it's big or small, what's important is that it's there.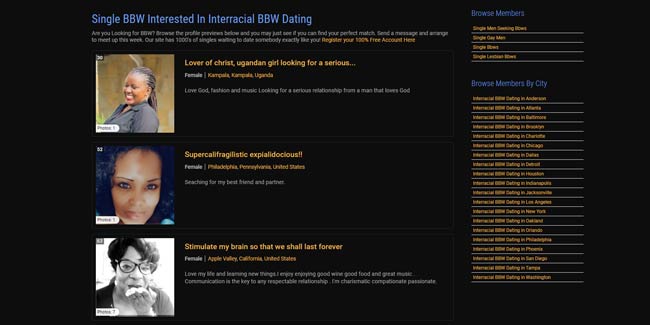 Another thing you should refrain from using our photos with other people. Especially with members of the opposite sex. The person looking at your profile does not care about them, they care about you and you alone. Do not use filters or photoshop as what we're trying to do here is look as natural as possible. This ties in with the next tip and that's to use a more recent photo. The last thing you would want is to meet someone who doesn't look like their profile picture. Keep a positive attitude and good things will happen.